Public rehearsal
15:00 Krosmo (CH)
20:00 Krosmo (CH)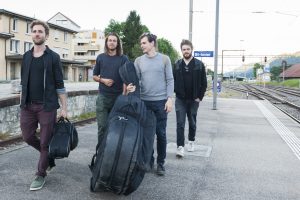 Christoph Huber (sax), Michael Haudenschild (p), Lukas Traxel (b), Nicolas Stocker (dr)
Jazzwerkstatt 2018 begins with an out-of-tune piano. Some time ago in Bern, the young pianist Michael Haudenschild began to play the world's only third-tone piano. Together with his band Krosmo he created his own microtonal universe. Listening habits are thrown overboard for long stretches at a time. Floating clouds of discord like the sirens on a Mississippi steamboat lull the listener into an enchantingly strange limbo. No chance of seasickness, though: this band knows how to steer.
21:30 Jooklo Duo & Mette Rasmussen (IT, DK)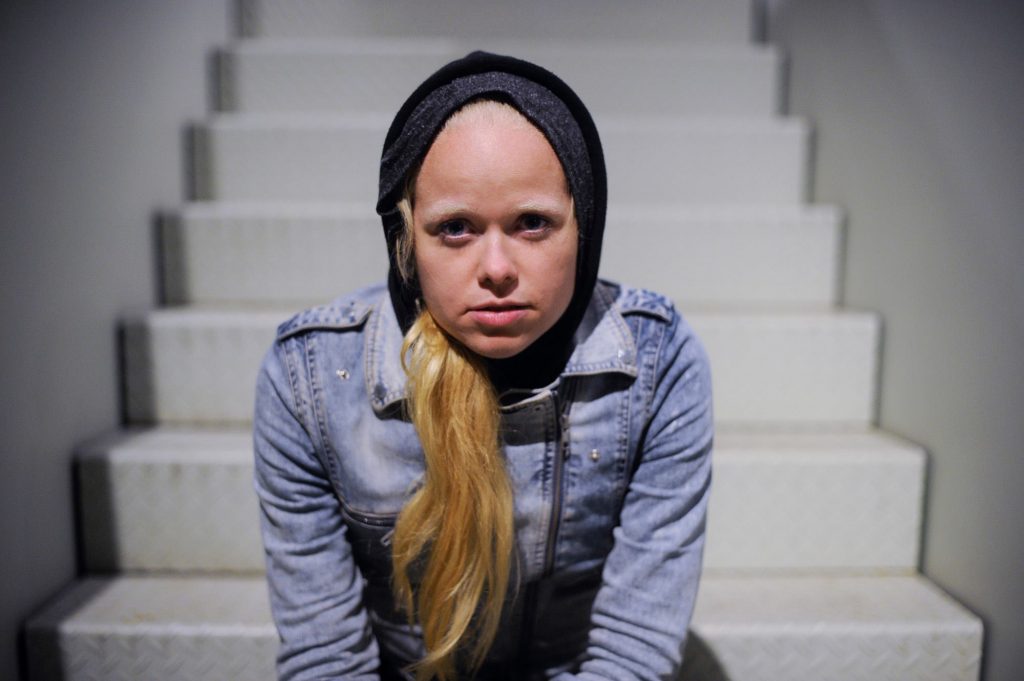 Mette Rasmussen (sax), Virginia Genta (sax/p), David Vanzan (dr)
What on earth is she doing?, you can't help but ask when you hear Mette Rasmussen playing – or rather reinventing – the saxophone. She spends most of her life on tour, often crossing paths with the Jooklo Duo. Congruently crazy, the three of them seem to be wired together like electric pylons. Driven by the fever of free jazz, bellowing along to punk rock on the car stereo, this trio hurtles through sonic landscapes of electroacoustic splendor.
22:30 The Mill (ZA, CH)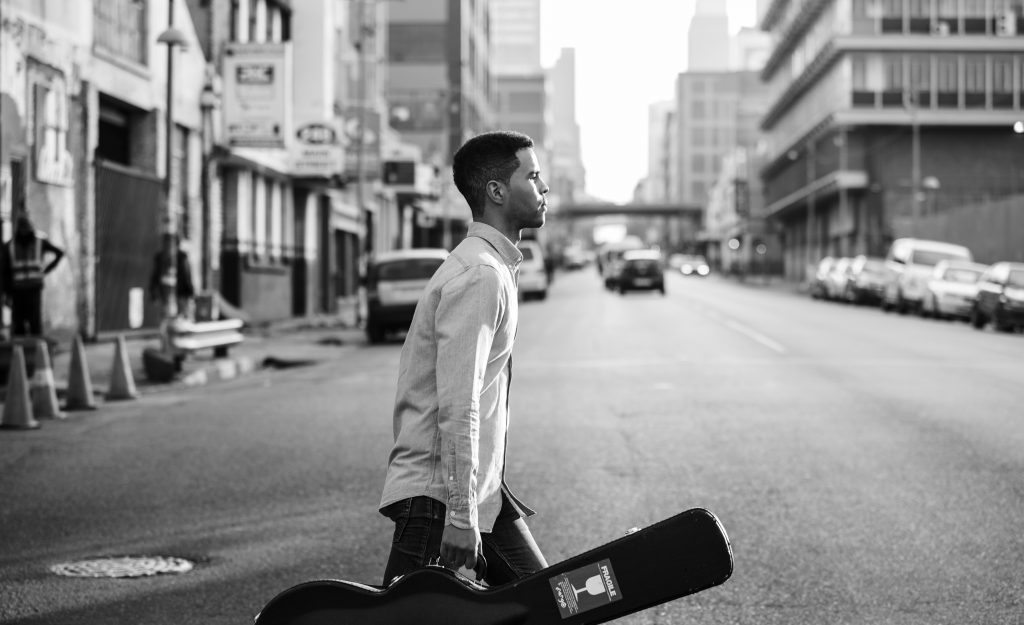 Ganesh Geymeier (ts), Benedikt Reising (as), Vuma Levin (g), Bokani Dyer (p), Carlo Mombelli (b), Kesivan Naidoo (dr)
The Mill is a collective of South African and Swiss musicians. Inspired by the exchange which has existed since 2012 between Jazzwerkstatt and South Africa's multifaceted jazz scene, Benedikt Reising invited six Jacks-of-all-trades to bring their music, their individuality and their enthusiasm to the Jazzwerkstatt stage in Bern.