15:30 Hear in Now (USA, IT)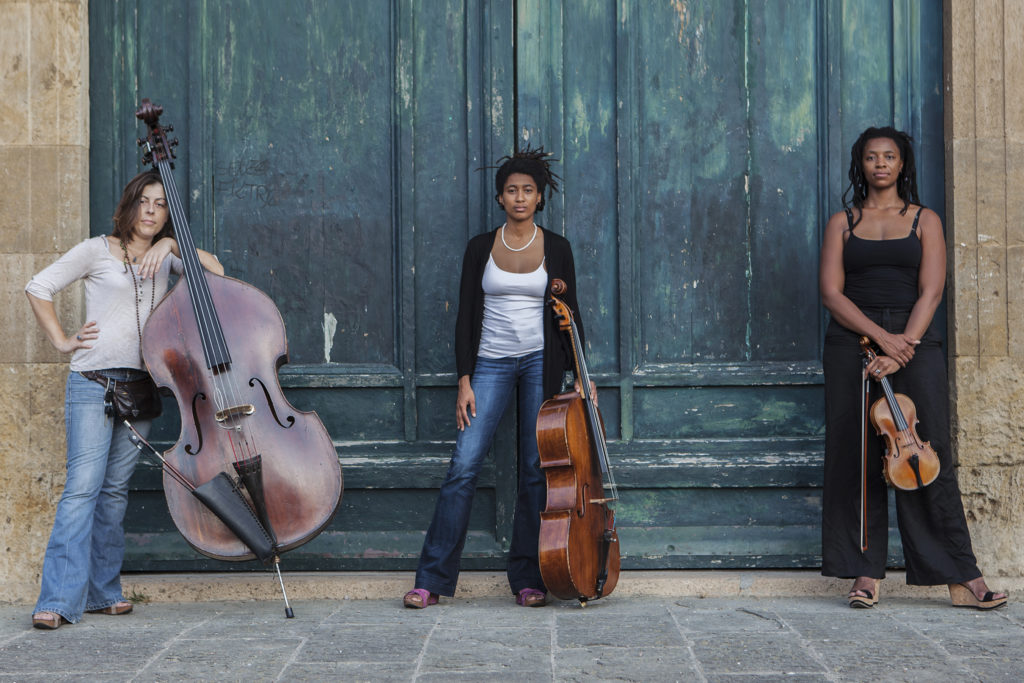 Concert for families, in collaboration with bee-flat
Mazz Swift (voc/vl), Tomeka Reid (vlc), Silvia Bolognesi (b)
What good luck that cellist Tomeka Reid from Chicago, violinist Mazz Swift from New York and bassist Silvia Bolgnesi from Siena all found their way together. Good luck for everyone who's been yearning for new sounds, sounds that don't fit in your typical pigeon-hole. This eclectic collective of three first-class musician-composers has been turning heads on both sides of the Atlantic. As William Parker has said, "All I can say, they are all wonderful."
20:00 Bänz Oester's Old Europe (MK, FR, CH)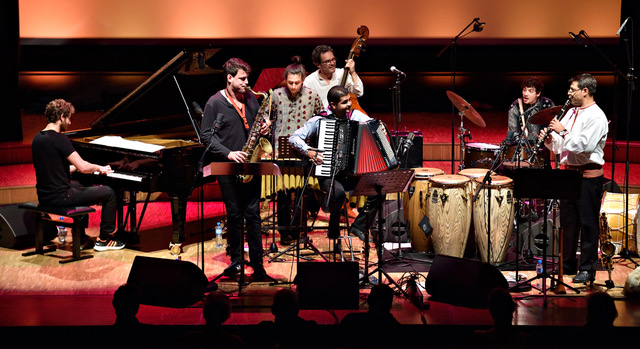 Marem Aliev (voc/cl/gajda/zurna/kaval), Nehrun Aliev (cl/acc/tapan), Zacharie Canut (ts), Mirko Maio (p), Lenni Torgue (vib/perc), Bänz Oester (b), Clément Grin (dr)
Who knows? Perhaps old-school Western European folk music (forbidden and suppressed by the church for hundreds of years) has survived best of all in the Balkan countries. That's Bänz Oester's personal explanation for the enchantment this music makes him feel. Those irregular dance rhythms, those untempered tonal intervals and sensually complex melody forms — they present such a rich expressiveness and source of inspiration. They inspire jazz improvisation as well. Forming this band was the fulfillment of Oester's long-held dream of joining forces with Marem and Nehrun Aliev, two multitalented instrumentalists and singers from Macedonia. The team of Old Europe is rounded off with some talented young musicians Bänz Oester met at the University of Music Lausanne.
21:15 Tomeka Reid & Diamanda Dramm (USA, NL)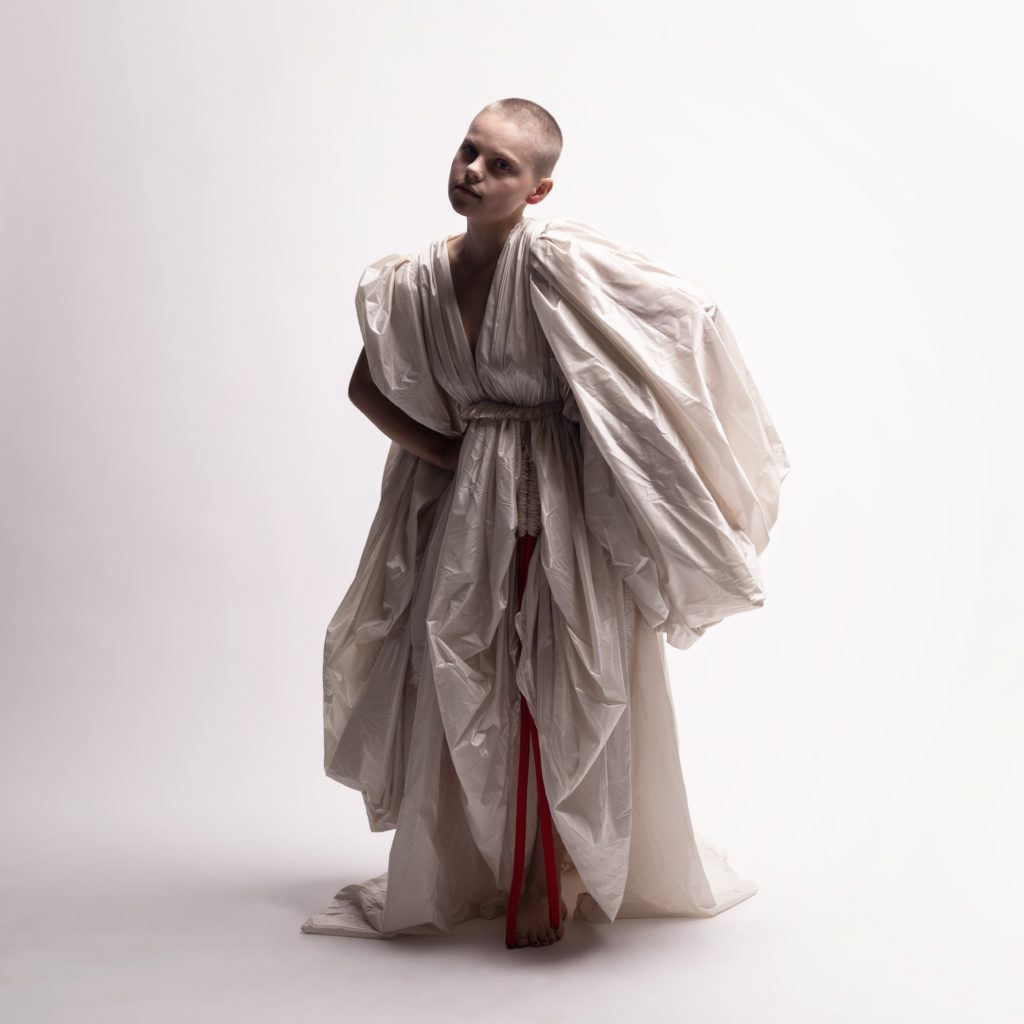 Tomeka Reid (vlc), Diamanda La Berge Dramm (vl)
The young Dutch violinist Diamanda Dramm has more prizes in her pocket than candles on her last birthday cake. She learned how to fiddle before she could swim. While her classmates were still playing with rattles, she was hangin' 'round at the Concertgebouw in Amsterdam. Whoever thinks of Chicago and Jazz can't help calling to mind Tomeka Reid — the "new jazz power source," as the New York Times recently put it. It would be quite a job to list all of the luminaries she's played with, and superfluous as well. Tomeka Reid is the woman of the hour. We're just plain giddy that both of these musical giants have accepted the Jazzwerkstatt's invitation to perform together for the very first time. The thirteenth edition of the Jazzwerkstatt will be ending with a bang.