Tue, Feb 27
22:00 100 Risings (Movie)
Kino Rex, Bern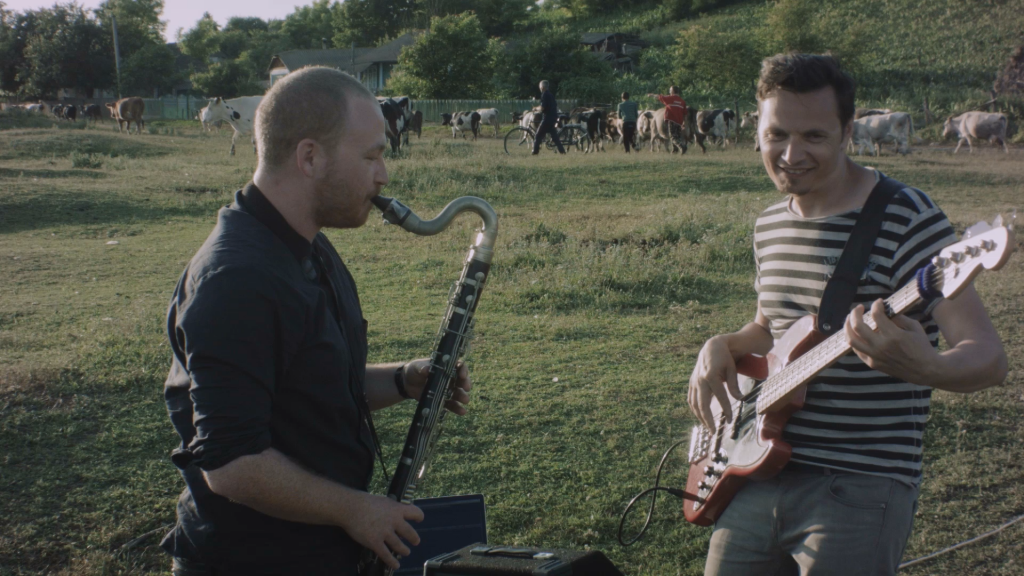 What meaning does folk music have for a hip-hopper from Chișinău? In 2016, the Moldovan filmmaker Max T. Ciorba invited the Bernese musician Sha on a trip to Moldova and Romania. Their journey passed through archaic landscapes and urban housing estates, and they visited rock musicians, techno producers and jazz saxophonists. Everyone who spoke and played music with Sha had one thing in common: they considered folk music to lie at the core of their artistic creation.
After the screening we will have the honour to host filmmaker Max T. Ciorba as well as two musicians from the movie, Sha and Alexandru Arcus. They will be there to answer questions and to talk with the audience.
Thu, March 1
17:00 Dina Grannar (Film)
Stube im PROGR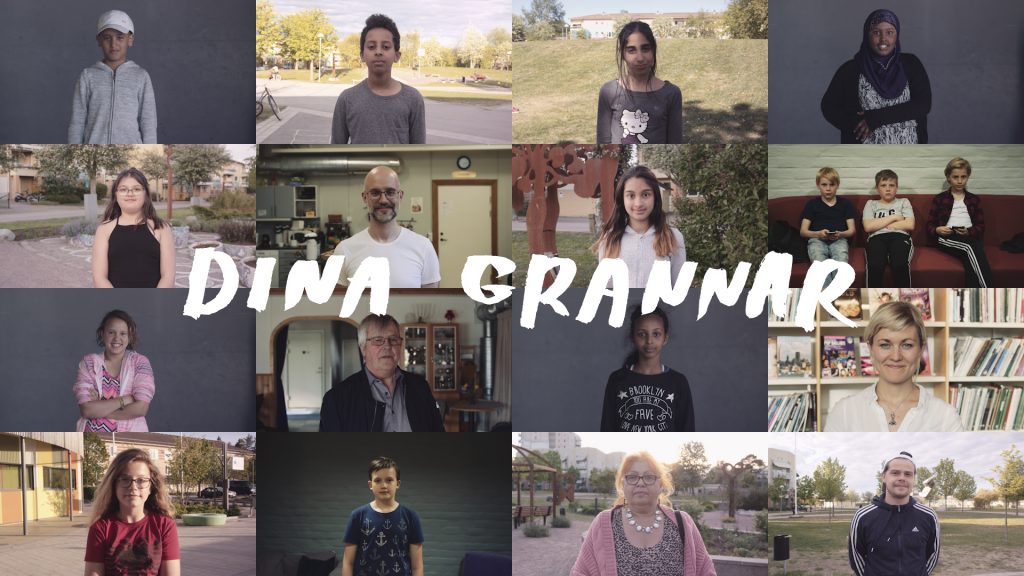 The Swedish jazz und multimedia trio Cinemascope (see also Saturday, 3 March in the Turnhalle) present their new film, "Dina Grannar" ("Your Neighbors"), which centers on the lives of people from the small city of Västerås. They sing, dance, rap, and speak about their daily life and their dreams.
What is the sound of a city? We met some neighbors when they were busy doing what they usually do – singing, dancing, talking and living. The music was composed afterwards, and the citizens have become a part of our orchestra. This is Your Neighbors.
«With Dina Grannar (Your Neighbors) I wanted to explore how some unexpected encounters between residents of an ordinary Swedish city could be staged with music as some kind of creative glue. The film was created from a working method that Nils Berg Cinemascope has developed over a period of some years, that originates from an idea of creating something inbetween a traditional concert and a film screening, where the film along with its documentary soundtrack, interacts with live, composed and improvised music.» – Nils Berg
Sat, March 3
15:00 Timeless Record Afternoon With Carlo Mombelli
Stube im PROGR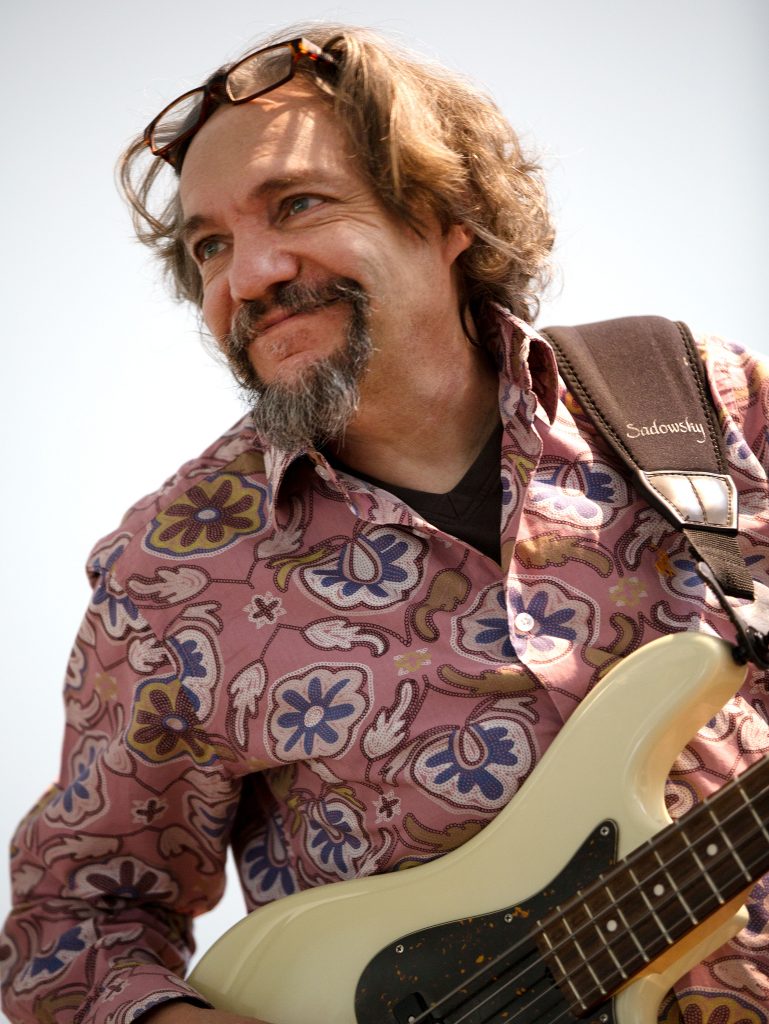 When and where was the last time anyone listened to an entire album? From beginning to end? Without simultaneously doing something else, like vacuuming the floor or filling out tax forms? Perhaps the last time was in 1980, when people would reportedly scrape together their last D-Marks to buy the newest album from the Talking Heads…
Together with South African bassist, composer and storyteller Carlo Mombelli, who will bring some of his favorite albums and talk about them, let's dedicate our attention to the criminally neglected pleasure of listening to music.