Tue, February 26
20:30 Nicolas Wolfs "Rumble in the Jungle" feat. Gerry Hemingway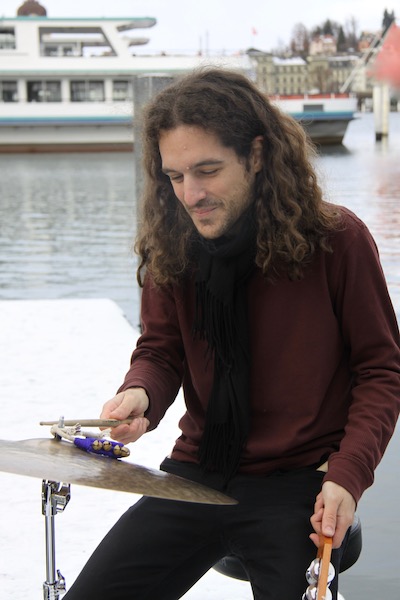 Nicolas Wolf (dr), Gerry Hemmingway (dr)
It isn't easy to find a label for the Freiburg drummer and improviser Nicolas Wolf. Alongside his work for bands, theater productions and performance art he also presents his own projects. His music courts unpredictability, risk and chance. He has, for instance, given a pitch-black concert with a cactus, and performed a duet together with a highway. For his performance at this year's Jazzwerkstatt, he and collaborator Gerry Hemingway draw inspiration from the legendary boxing match "Rumble in the Jungle," presenting a spectacular piece of history which remains highly relevant today.
Kino Rex, Bern
Sat, March 2
15:00 Record Afternoon with Thandi Ntuli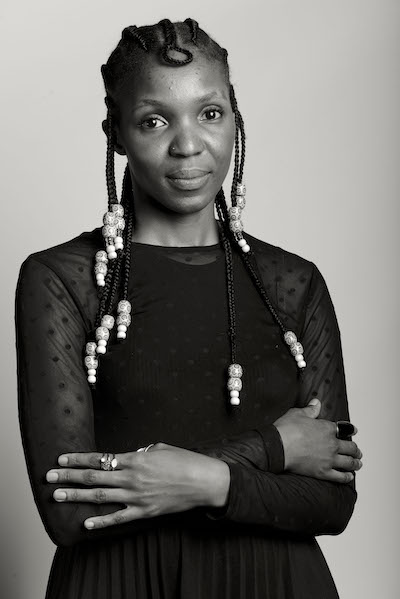 In this world we live in of boom boxes, cellphone speakers and YouTube playlists, come spend a late winter afternoon devoted to the wantonly neglected pleasure of listening. That's right, listening, just listening — without folding your laundry or filling out your tax returns at the same time. The South African pianist Thandi Ntuli invites you to come listen to a selection of her favorite recordings and take a ride through her musical cosmos.
Sonarraum U64, PROGR