Public rehearsal
15:00 Euregio Jazzwerkstatt meets Carlo Mombelli (IT, AT, ZA)

20:00 Euregio Jazzwerkstatt meets Carlo Mombelli (IT, AT, ZA)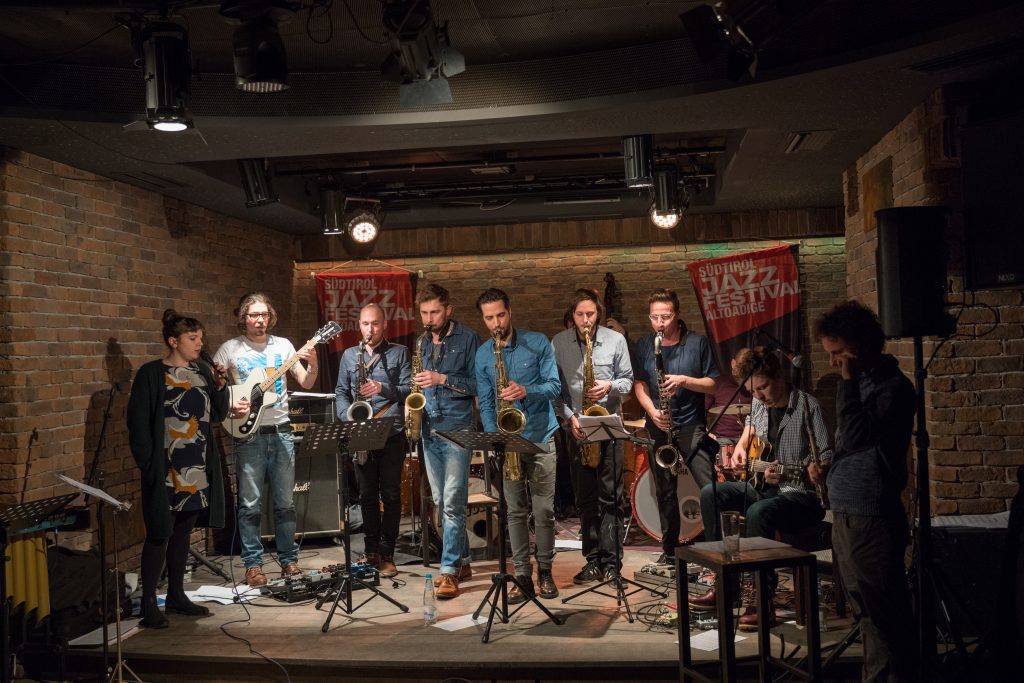 Anna Widauer (voc), Daniel Moser (cl), Patrick Dunst (reeds), Damian Dalla Torre (ts), Matteo Cuzzolin (ts), Siegmar Brecher (bcl), Julian Pajzs (g), Mirko Pedrotti (vib), Ruth Goller (b), Marco Stagni (b), Andrea Polato (dr), Valentin Schuster (dr), Carlo Mombelli (comp)
In the last few years the South Tyrol Jazz Festival has increasingly emerged as a meeting point for innovative young from around the world. Festival curator Klaus Widmann noticed that these musicians often belong to a collective or an ensemble, and he began to be interested in this form of networking. His festival had already been active in commissioning compositions and encouraging new ensembles to form. The idea was born to form a jazz studio for the cross-border region including Trentino, South Tyrol and North Tyrol. In January 2017 Widmann invited musicians from this region (but also Bern, Graz, Vienna and Amsterdam) to Bolzano. Since then, the loosely formed collective has met for five intense working periods in Bolzano, L'Aquila, Hall and Graz. Performing for the first time in Switzerland, the group is joined by the multitalented South African musician Carlo Mombelli.
21:15 Shane Cooper presents Kujua (ZA, CH, SE, AT)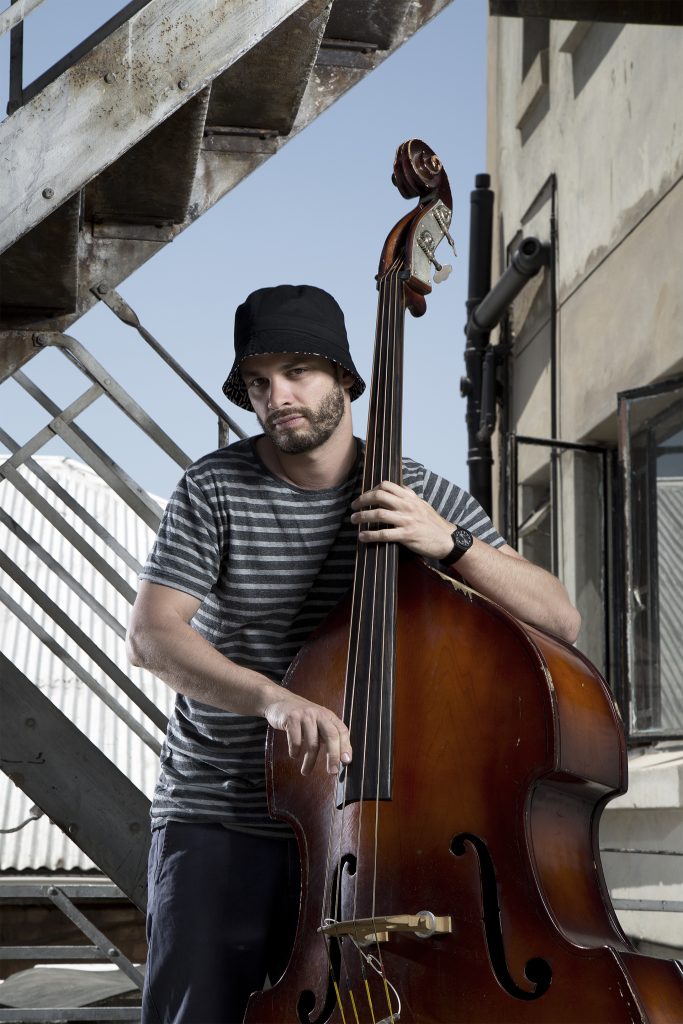 Martin Eberle (tp), Nils Berg (woodwinds), Luzius Schuler (piano/keys), Shane Cooper (b), Domi Chansorn (dr)
Shane Cooper is a bassist, composer, music producer and connoisseur from Cape Town. His first trip to Switzerland was for an appearance at Jazzwerkstatt Bern in 2012. Since then he's developed the band Skyjack and an armload of intercontinental friendships. 2018 will go down in the records as his Year of Cheese and Chocolate, considering that Cooper will spend the year working on an artist's residency in Zurich and as co-curator of Jazzwerkstatt Bern. And now he appears as composer and bassist with a handpicked quintet featuring his favorite musicians from the Northern Hemisphere.
22:30 Synesthetic Quartet (AT)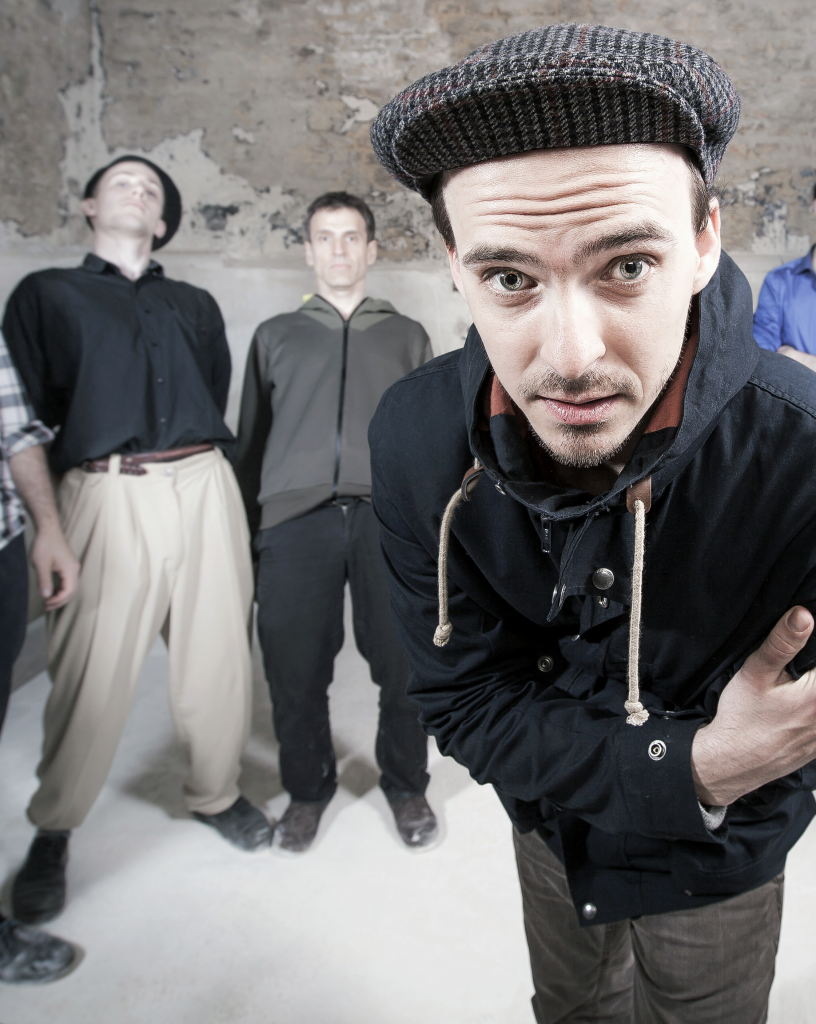 Vincent Pongracz (cl), Peter Rom (g), Manuel Mayr (b), Andreas Lettner (dr)
The Viennese clarinetist and composer Vincent Pongracz commutes between Vienna and Copenhagen, between Hip-hop and New Music, anarchy and slide rules, madness and pedantry, introspection and après-ski groove. His compositions have more layers than a French pastry and are full of allusions and elusions. One moment Mickey Mouse is sliding down a water slide, another moment you sense the Ensemble Modern brooding over their scores. He and his congenial companions create a glittering aural cinema… in short, they're a lot of fun.
www.synestheticoctet.com/quartet
23:45 ZA (ES)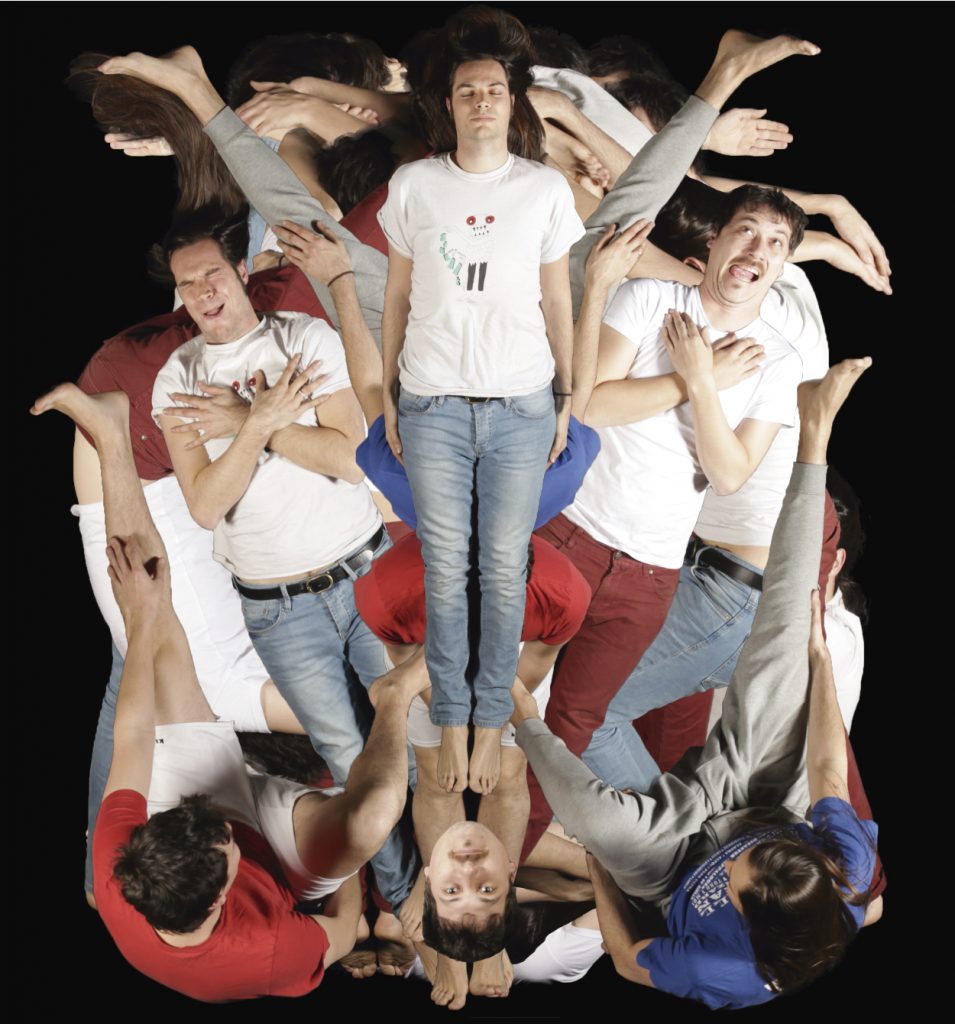 At the time of printing, the identities of this group's members are as unknown to us as they are to you. That can change in a twinkle. Stay tuned: both of them can play everything. At the same time.
01:00 DJ Phil Pohlodek