20:00 O Cyclist (D/CH)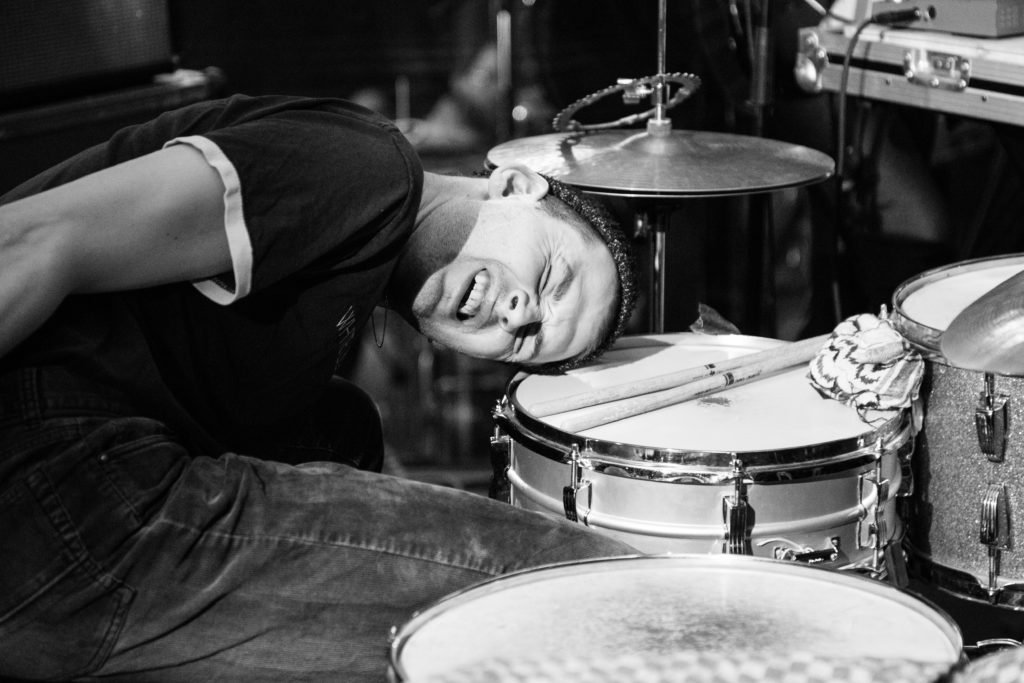 Anuk Schmelcher (dr), Dimitri Krebs (dr), Emanuel Elia Bundi (velo), Lukas Rutzen (dr), Mirko Schwab (dr), Philipp Theurer (dr), Rea Dubach (effects)
BlauBlau Records, Omni Selassi, Frutti Di Mare, pen and paper, International Student Club — heaven only knows all the places Mirko Schwab has his finger in the pudding. He's a new-school bohemian, young, sleep-deprived, sprightly and maladjusted. With a long-expired carte blanche in his pocket and frequent-flyer bike-sharing points to burn, he's been hanging with all the high-life couriers we wish we were. Instruction manual included: this song is for you. It doesn't have any verses. No chorus joins in, no phony hook will sooth your worries. Do you listen to your heart? We sure do. Still, the final festivity is something you'll have to earn yourself. No pain, no gain!
21:15 Aïda & Babak "Manushan" (IR)
Aïda Nosrat (voc/vl), Babak Amir Mobasher (g)
Aïda and Babak were both born and raised in Teheran. Each came from a different musical background but they both were looking for a new musical direction. It was their common love of flamenco that brought them together, some 13 years ago. Soon, their attraction to jazz manouche led them to discover an unknown aspect of the music. From that point, they went on to create music that encompasses all the styles they love, from American and European jazz to Iranian and European classical, to Spanish and Brazilian rhythms, to Turkish and Bandari melodies, with even a touch of Celtic and Balkan — achieving a modern musical alchemy. The music of Manushan flows and simmers and blends in just the right doses.
22:30 Lisen Rylander Löve (SWE, D, CH)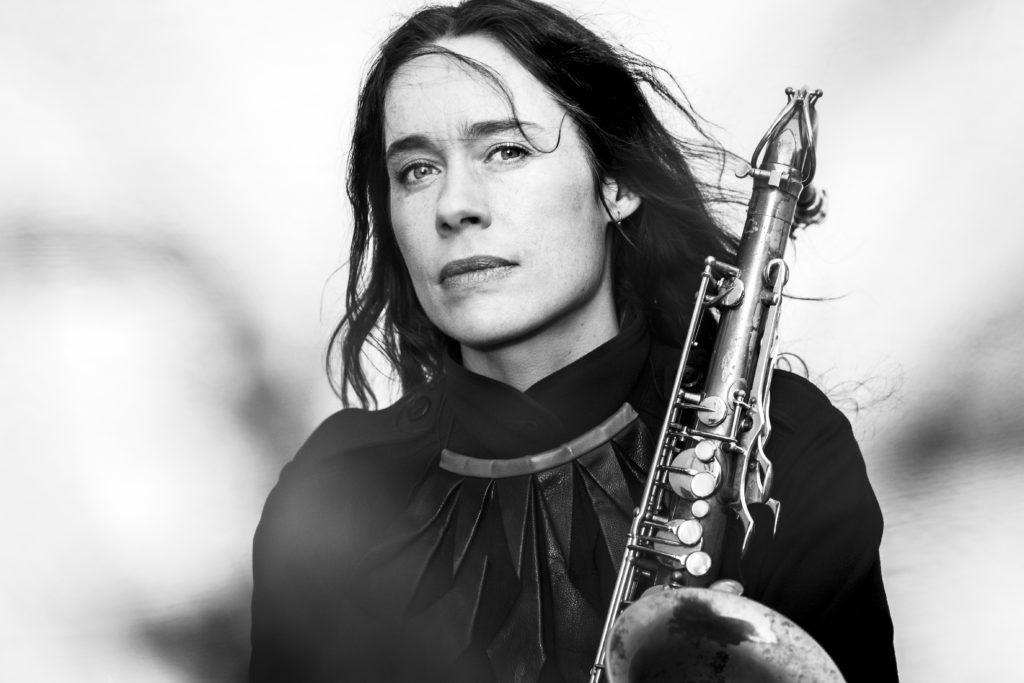 Lisen Rylander Löve (ts/voc/electr/comp), Simon Spiess (ts), Jaronas Höhener (tp), Carl Ludwig Hübsch (tuba), Dominic Landolt (g/fx), Mirko Pedrotti (vib), Shane Cooper (b), Rico Baumann (dr), Emanuel Künzi (dr)
For this unique concert, the Swedish saxophone player and composer Lisen Rylander Löve has composed new music and re-arranged parts of her latest solo album, "Oceans." It is music in which the broken meets the beautiful, acoustic meets electronic. The listener is led by a constant dark undertone where harmony meets disharmony. The compositions often expand into fields of free improvisations, where anything can happen and where each individual musician is allowed to bloom to their fullest extent. For this special occasion, Lisen has put together a large ensemble with a variety of instruments, to maximize the opportunities for sonic exploration.
23:45 Gib IBAN feat. Big Zis & Sister Raie (D, CH, USA)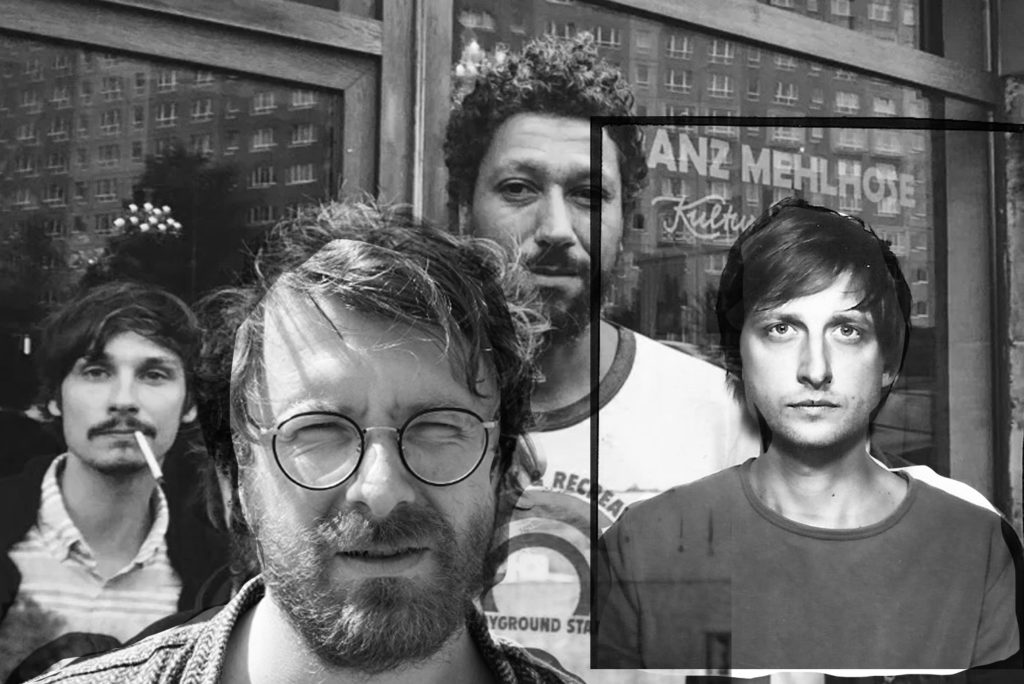 Sister Raie (voc), Big Zis (voc), Francesco Wilking (voc), Lukas Thöni (tp), Nina Thöni (tb), Benedikt Reising (sax), Christoph Bernewitz (g), Patrick Reising (keys), Alexander Binder (b), Jan Burkamp (dr)
It's a crying-out shame that Mozart and Bach never actually met. Luckily the Fates have smiled on us this year. Poet-activist Sister Rae from New Orleans, wunderkind Big Zis from the Zurich 'hood, and the uncool middle-aged quasi-rap group Gib IBAN from the gentrified wilds of East Berlin will all be coming together — thanks to the gracious intercession of the Jazzwerkstatt. To do justice to the four-letter word of intra-European banking, they've added a wind section but no extra fees. A high interest-yielding chromaticism is assured.
01:00 Illegyalz (CH)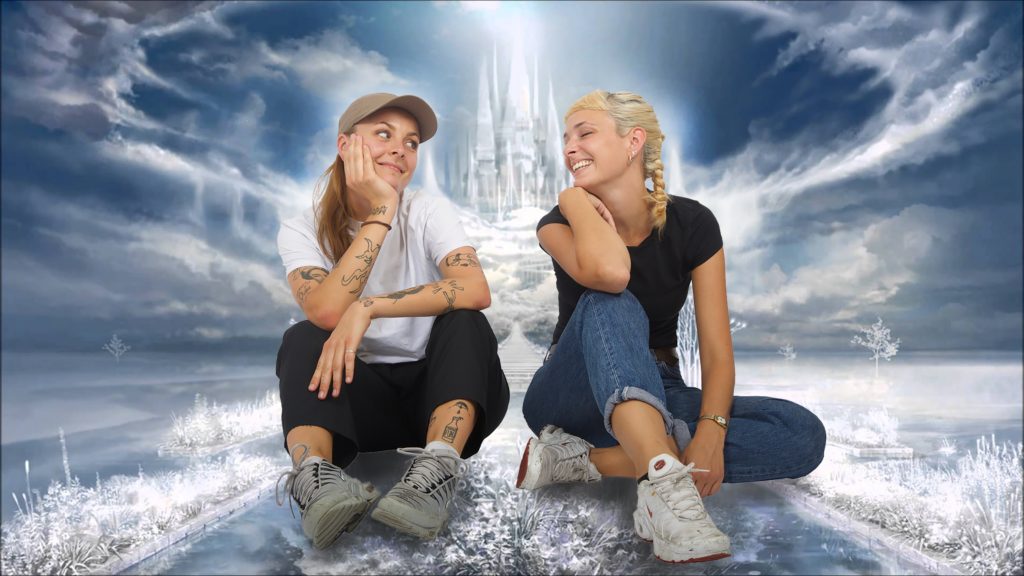 DJ-Set
TS Kalashni, Luzi The Uzi
A back-to-back DJ duo with tropic-dystopic street cred and dancehall-calibrated Songs of Love and Hate for the 12. With Dancehall, Afrobeats, Hip Hop, Baile Funk, Electronica and a frigate full of bass. Idleness must be averted.